To fulfill the growing demands of global customers and to be in line with the global cutting-edge technologies in new energy industry,?TWS US R&D Center, which is the 6th R&D center established by TWS around the world, has been officially launched and put into operation since February 2022.
?
The Li-ion battery industry is quickly evolving and growing into larger format applications and increasingly complex electronics and mechanical designs. TWS Technology is looking forward to further demonstrating its commitment to provide customers with more efficient communication mechanism as well as stronger R&D teams in the region. The launch of the R&D Center in US is a significant development in our strategy to expand our NA and EU portfolio rapidly and effectively.
?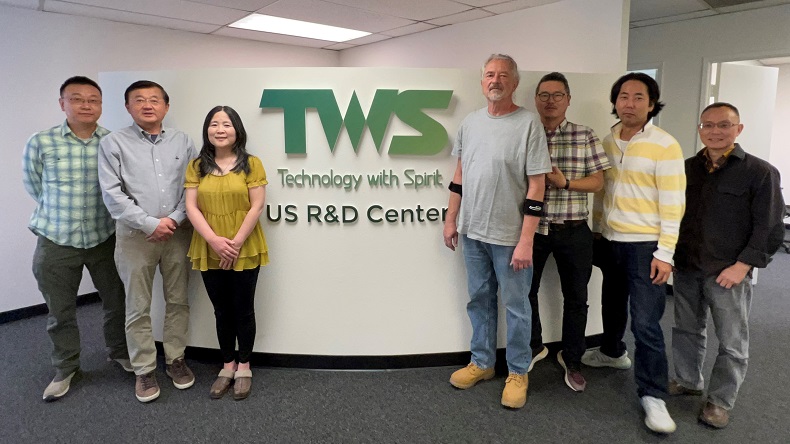 TWS US R&D center mainly focuses on BMS and large battery pack solutions. Both departments of Advanced Technology Group (ATG) and New Product Development (NPD) have settled in this R&D Center.?The ATG team will be responsible for the BMS Platform design with continuous advance feature upgrades, proof-of-concept and prototyping new emerging technologies and system solutions to ensure the competitive edges for TWS, while the NPD team is responsible for developing tailored design of the customized total technical solution for both NA and EU regions, especially for the large pack applications, such as, eMobility, Material Handling and ESS. In addition, the R&D center is equipped with Lab of testing to ensure reliability and quality product deliveries for the customer satisfaction.
?
Keeping providing groundbreaking and state-of-the-art technologies, integrating modern R&D capability with the advantages of its massive experience in lithium-ion battery pack solutions, TWS is committed to continuously create comprehensive high-quality and professional end-to-end 'turn-key' solution services with respect to 'one-stop shop of turning individual cells into the battery pack solutions of various applications for our customers globally'.
?
TWS US R&D Center:
1201 Simpson Way, Escondido, CA 92029, San Diego, USA